Overview
Fernhill is a former substantial family residence with ancillary buildings on 34 hectares of land just south of the Enniskerry Road at Stepaside, County Dublin. Fernhill Park and Gardens form an important component of the historic landscape on the fringe of Dublin City and an impressive example of a small estate dating back to around 1723. The former substantial family residence with ancillary buildings is surrounded by gardens, parkland, woodland and agricultural land in an elevated location overlooking Dublin Bay.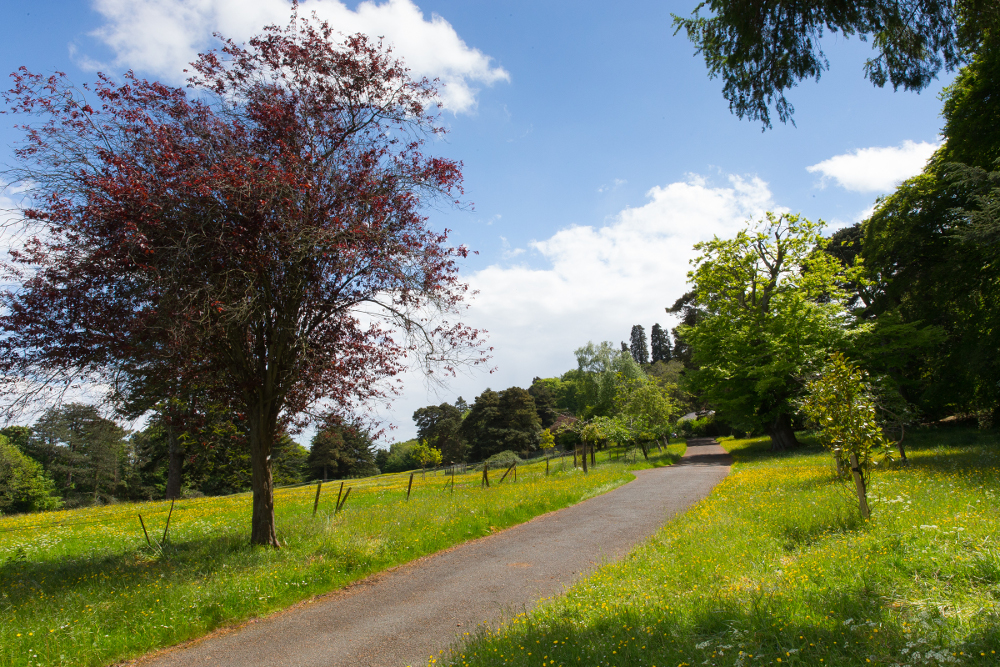 The existing Fernhill estate is to be developed as a Regional Public Park to include new entrances both pedestrian and vehicular from the Enniskerry Road and Rosemont School, roads, car parking, active recreation, play, paths with multiple seating/resting areas, woodland walks, gardens, ponds and wetlands, meadows, new boundaries, restoration of existing Coach House as a park tearooms, demolition of 1970s bungalow, new tower building for use as public toilets and staff/community facilities, new sports building, new dwelling unit, community garden and all ancillary civil, building and landscaping works with some works within the curtilage of the Protected Structure (Fernhill House).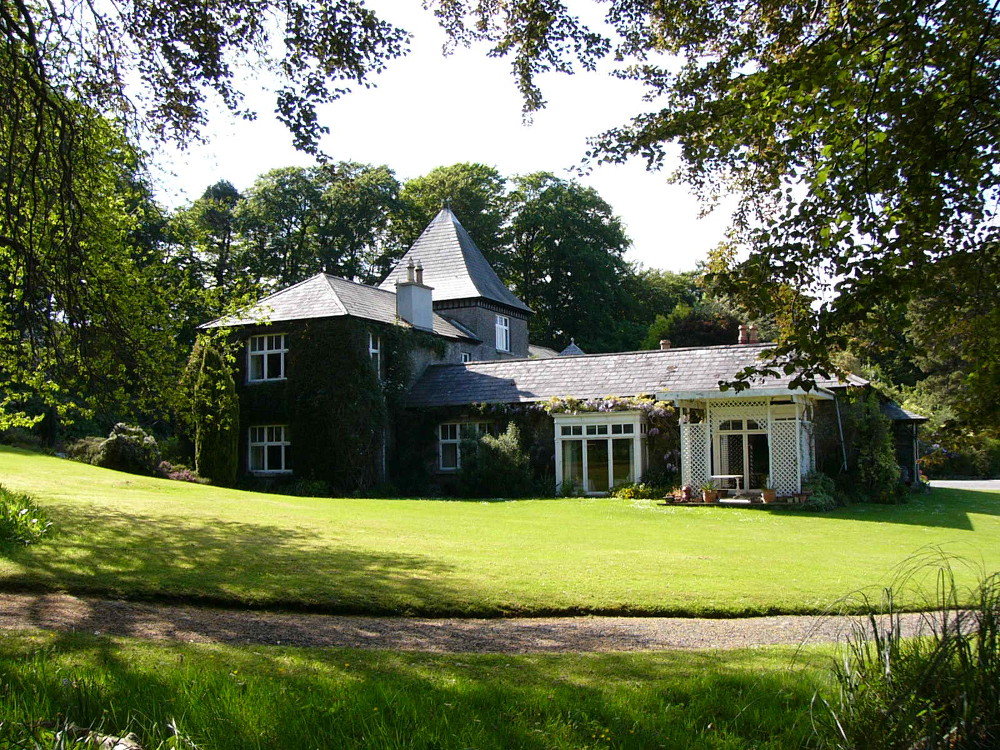 Plans and particulars of the proposed development, including a Part VIII Report, are available for inspection in the "Related Documents" section below. 
The Part VIII documents are also available for inspection in Council Offices and Sandyford Community Centre from 12th July 2017 up to and including 9th August 2017 at locations and times as described in the public advertisement. 
The closing date for receipt of submissions and observations is the 23rd August 2017.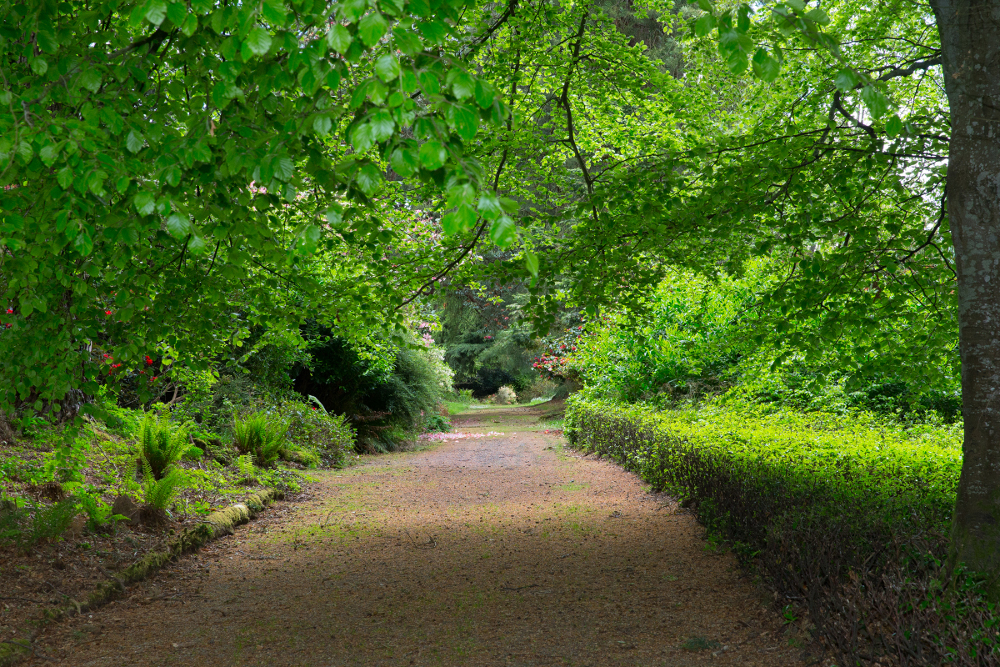 Submissions or observations with respect to the proposed development, and dealing with the proper planning and development of the area, may be made via the online submission form below. Alternatively, submissions and observations can be made in writing to:
Eoin O'Brien, Senior Executive Parks Superintendent, Parks & Landscape Services, Municipal Services Department, Dún Laoghaire-Rathdown County Council, County Hall, Marine Road, Dún Laoghaire, Co Dublin, A96 K6C9.